I think it's only once I've ever voiced the fact that there were certain products I wanted and within a certain time frame, on social media; namely, my Facebook Makeup Page.
I was just going through my Bloglovin feed and saw a Nikkie Tutorials Wishlist post and thought "Why the heck not"?!
So as my very first wishlist post, putting it out there and declaring that by the Grace of God I'll have them or something better at a point very soon, I'll try to keep this to 10 items or under. ... To start with.
So here goes!
1. All manner of Makeup Revolution Products, but mainly eye-shadows and Highlighters.
Credit: Maliha Rao (Google+)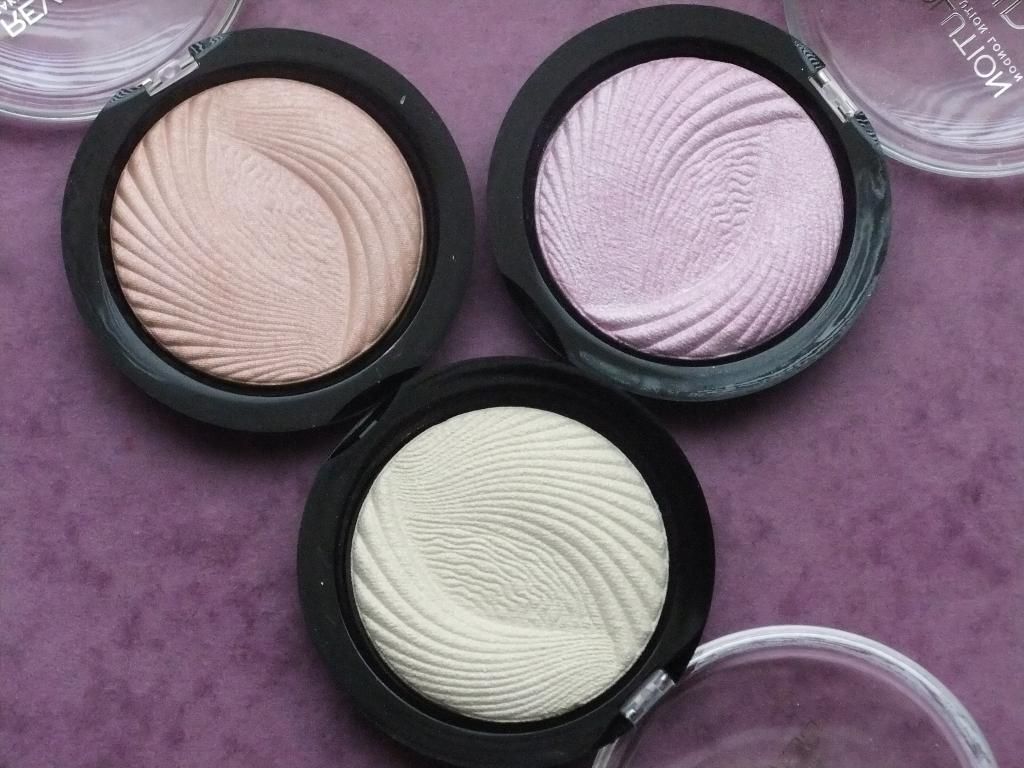 Credit: www.raspberrykiss.co.uk
2. Lorac Unzipped Palette
Credit: www.makeupandbeautyblog.com
3. Limecrime ... everything? Lol their Venus Palette, Eye-shadow Brightener and Velvetines.
Credit: Limecrime.com
Credit: Limecrime.com
4. Cinema Secrets Brush Cleaner
Credit: www.ballbeauty.com
5. Jordana Modern Matte Lipsticks
Credit: beautyinthegeek.com
6. Anastasia Beverly Hills Single Eye-shadows
Credit: pinkorchidmakeup.com
7. Sugarpill ... all their eye-shadows
Credit: bowsandcurtseys.com
8. Melt Cosmetics Eye-shadow Stacks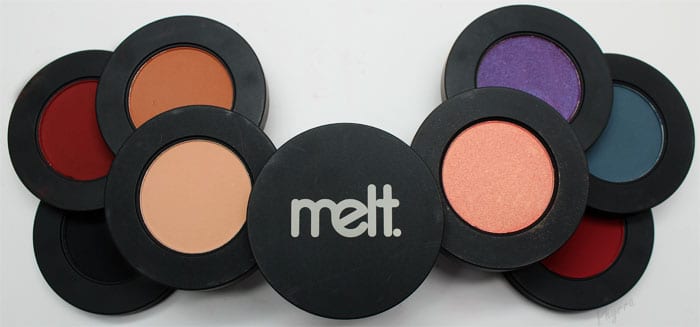 Credit: phyrra.net
9. L.A.Splash Liquid Lipsticks, Couture and Mousse
and FINALLY!
10. Hourglass Mineral Veil Primer
Credit: beauyhigh.com
A few of these products are long time churnings, whereas a couple are more recently acquired wanties. Heard/read great reviews of each product mentioned and really want to try them out for myself.
So like I said, by the Grace of God, they will be mine soon!
I hope you enjoyed this post and stay tuned for more! Feel free to comment and let me know what beauty products you're longing to try out as well!
Stay safe and God Bless!
xOXo
Loli